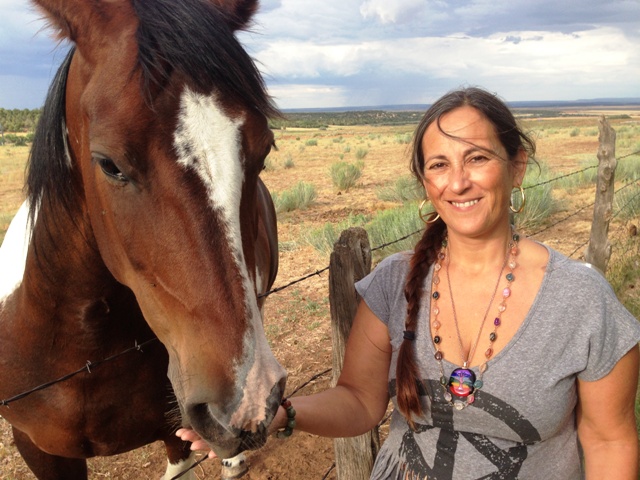 If your animal is happy, calm, and healthy then you will be too.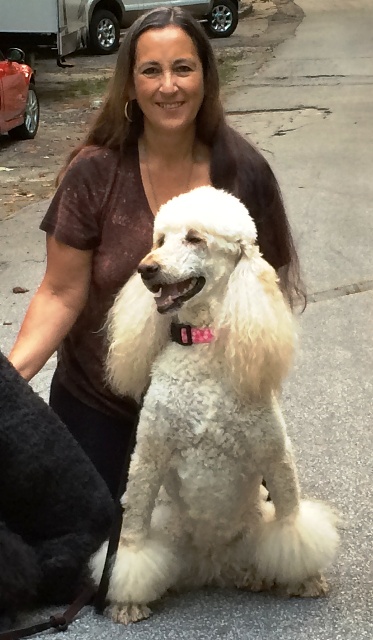 I am an animal lover. Animals simply make me happy. They are friends and companions and they teach us what we need. They are very aware of our emotions and changes in our environment because of their intuitive nature. Reiki helps animals to cope with these changes.
Reiki is simple. We donít need to analyze it, believe it, or prove it. Reiki is our intention to heal. Animals recognize and respond to Reiki.
All animals benefit from the healing powers of Reiki as it works to restore health and harmonize the body's natural balance.
Reiki is totally safe and can be given to any animal without the need of restraint or confinement. This is very helpful with animals in shelters or those who have been seriously wounded or abused. The animal becomes an active and willing participant in its own healing.
Reiki is not a substitute for professional Veterinary treatment. It is a complementary holistic practice that will help reduce stress, induce relaxation, and provide wellness to all of our animal friends.
Norma Mora
Animal Reiki Practitioner Class in Tampa Bay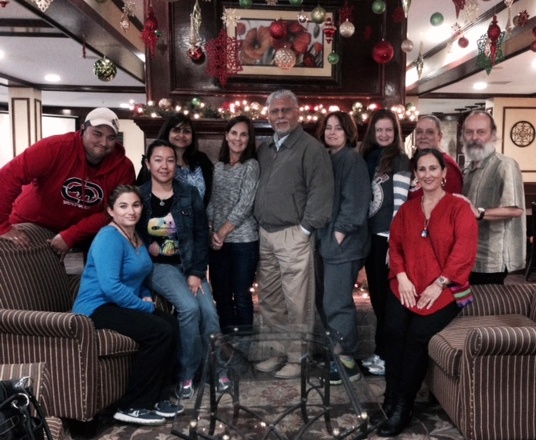 Since 1999 Healing Today has provided Reiki classes, all over the USA, to thousands of students. Our goal has always been to provide Reiki training in an affordable and practical manner.
The Animal Reiki Practitioner class includes training that will benefit our selves, our family, and all of our animal friends. The Animal Reiki Practitioner class also includes handout, attunement, and certificate. The total cost for this all-inclusive Reiki class is $150.
The next class for Animal Reiki Practitioner will be held on Sunday, June 7, 2020 at All World Acres in Plant City, 33565. The class is limited in size and must be pre-registered. Directions are sent with confirmation. When the class fills up we immediately remove payment option from website.
The class will be from 10am-3pm. Please bring food and drink with you to the class.
You may register for class with credit card or PayPal account. Please use add-to-cart button to register for Animal Reiki Practitioner class in Tampa Bay area on June 7, 2020: $150.
Please note: Group classes are limited in size and all seats are reserved. If you are unable to attend please notify Healing Today at least 48 hours before class. You may reschedule class for next class offered. No refunds.
Questions? Need more info? Please call 813-748-0761 or email to info@healingtoday.com
Support is always available for students by phone and email. We have had the same phone number and email address since 1999. For more info check out our Frequently Asked Questions page.
For more general information about about Reiki please visit; Healing Today Reiki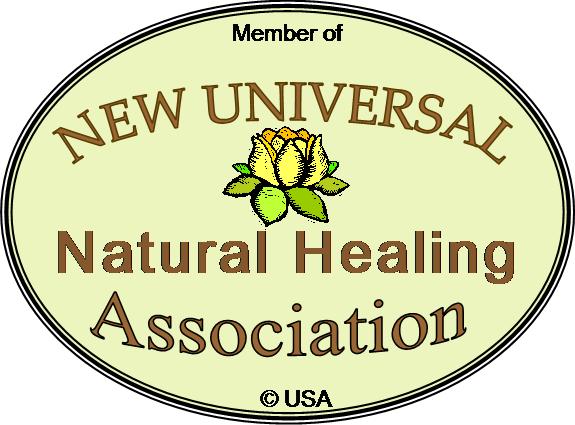 We are proud to be members of the New Universal Natural Healing Association.