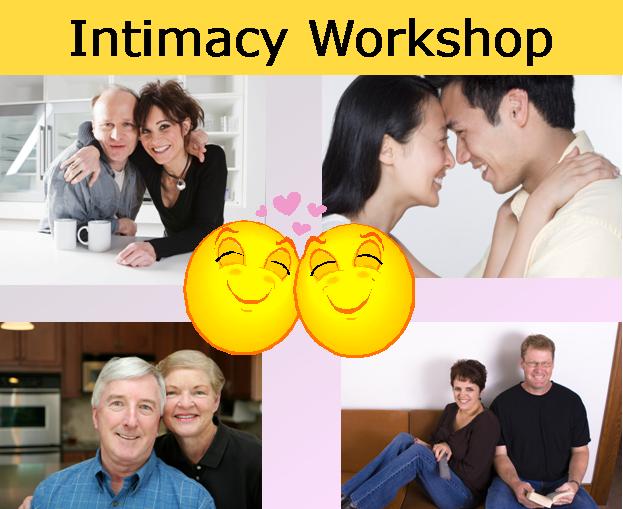 ♥February 8, 2013 ♥Intimacy Workshop ♥Sarasota, FL
In this workshop we will discuss new ways to build intimacy and better
communication with partners. We will learn to improve all aspects of
the connection by identifying internal and external factors affecting
healthy intimacy.

By learning to transform love making into a sacred experience we will
overcome common problems while providing more strength and enjoyment
to the relationship.

The training will provide a better understanding of ancient practices
and methods such as Tantra, Kundalini energy, and Yoni/Lingam Worship
to empower and enlighten all aspects of any relationship. It will also
include discussion on some modern techniques of Divine Ecstasy that
are being successfully utilized by individuals and couples all over
the country.
♥7pm-10pm ♥open to all intimate partnerships ♥pre-registration required
The Intimacy Workshop will be held at Thrive in Sarasota, Florida. The class is limited in size and pre-registration is required. Directions and info are sent with registration confirmation. You may register online with "add-to-cart" button below.
The tuition for the Intimacy Workshop is $80 per couple (defined as any 2 intimate partners). Each additional person added to the intimate partnership registration is $40.
Couple; $80:
Additional person; $40:
If you prefer you may register By Mail: Please send payment to All World Enterprises: PO Box 4825 Plant City, FL 33563. Please include name, name of event, and an email address or phone number for confirmation.
Questions? Please call 813-748-0761 or email to: info@healingtoday.com
Healing Today Home Page Online Newsletter
Healing Today sponsors and hosts healing retreats, festivals, seminars, workshops, for all natural healing modalities, complementary and alternative health, and holistic health. Healthcare education is important to Healing Today and we hope to motivate individuals to appreciate the wonderful natural healing abilities we all share. We also present metaphysical , new age and earth based festivals and gatherings.