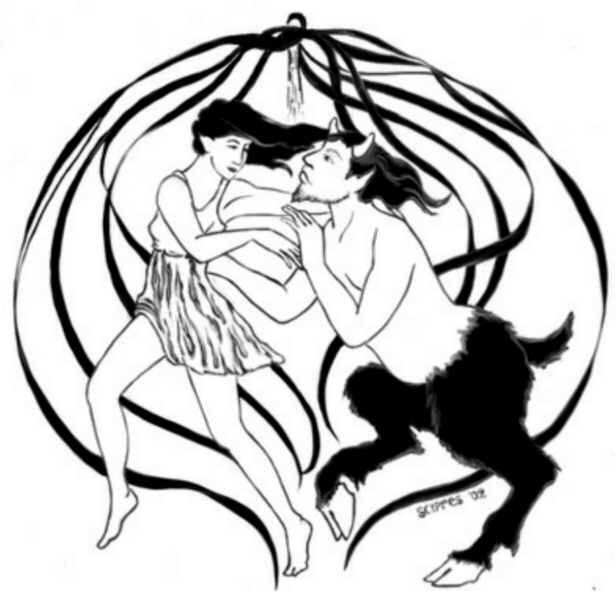 Come join us for the 14th annual Beltainia, April 10-12, 2015 at All World Acres.
This event is always a favorite with activities to enlighten, educate and entertain the entire family.
Main Ritual, May Pole, Grande Parade, Live Entertainment, Sweat Lodge, Healing Circle, Nightly Drum Circles, Bardic Circle, Trade Blanket, Village Council, Workshops, Kid Activities, Vendors, Camping and much more in a wonderful community environment.
Full event admission includes all workshops, entertainment, activities and camping for all 3 days. Register in advance early and adults are only $20 for the full event. Youths 17 and under are $10 for full event and kids (10 and under) are free.
Link to
All World Acres
Calendar:
Check dates of upcoming events at AWA quick and easy with our online calendar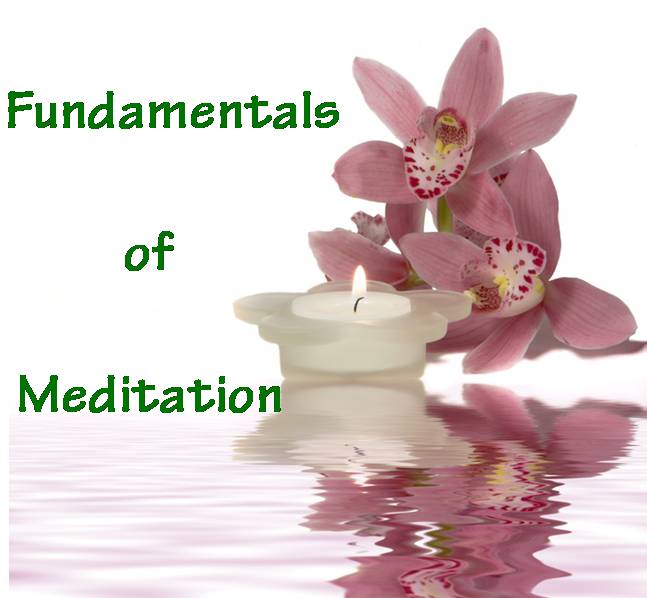 Fundamentals of Meditation class in Florida
The Fundamentals of Meditation class will be on May 9, 2015, 11am-3pm, in the community center at All World Acres in the Tampa Bay area. The class is limited in size and by pre-registration only. The training will be presented by Tom Carroll.
This class will provide training in the practice of meditation and tools to establish an awareness centered life. For beginners and experienced individuals alike, this class is an opportunity to develop and strengthen skills, and renew meditation experience. It will include group instruction, exercises, and one-on-one coaching.

Meditation is focusing the mind. Focused attention on energy in the body restores balance to the mind-body connection and aligns consciousness with the universal life force. Tremendous improvement in the quality of life and spiritual fulfillment is available through the practice of meditation.

For both beginners and experienced practitioners, this class covers meditation fundamentals with emphasis on techniques providing immediate and long term results. The class tuition is $75.
Please visit website for complete details and registration. http://healingtoday.com/fom.htm