Reiki Classes in Tampa Bay area on July 12-13
We will present Reiki classes on July 12-13 at Treasure Island. The classes are limited in size and must be pre-registered.
Reiki is traditionally taught at three levels. The first class, known as level 1, teaches the student the basics of energy healing for self and others. No prior experience in health care or natural healing is required. The workshops are very casual and beneficial to people of all ages and backgrounds.
The total cost for level 1 is $75.00 and includes attunement, handout, and certification. This is an all inclusive class. At the end of the class you will leave with your certificate.
Classes are taught by Richard Fiallo. The classes are always fun, informative, and include lots of hands-on experience.
For more information on the above classes please visit;
Reiki Classes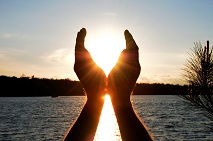 Healing Today now offers Home Study for Reiki
We are happy to offer home study course for all levels of Reiki including Reiki Master. These affordable courses include manual, a distant attunement and certification. Please visit website to learn more;
Reiki Home Study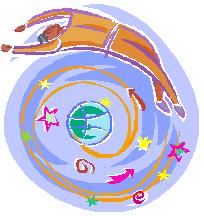 <![if !vml]>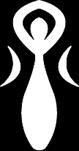 <![endif]>
Harvest Rhythm returns to AWA on October 10-12, 2014

Please join us for the 13th annual Harvest Rhythm festival at All World Acres in the Tampa Bay area on October 10-12, 2014.
Fun and enlightenment for the entire family including nightly drum circles, live entertainment, main ritual, sweat lodge, bardic circle, vendors, workshops, camping and more.
Register early in advance and the full event admission is only $20 for adults. This includes all workshops, entertainment, activities and camping for all 3 days. Youths 11-17 years old are $10 for the full event and kids 10 and under are free.

For info; Harvest Rhythm
All World Acres available for private events
All World Acres is available to individuals and groups that would like to present a public or private event. Often these gatherings are useful for providing funds for your group. They are also invaluable to the support of AWA.
Traditionally October and November are busy times for these gatherings so the calendar fills up quickly. Please contact Richard at 813-748-0761 to discuss using AWA for your event.
Directions to All World Acres
Please note that all visits (other than scheduled events) to All World Acres must be approved by phone in advance; 813-748-0761. No Drop bys.
All World Acres is located at 4715 Bruton Rd. Plant City, Florida 33565.
From Orlando: Exit I-4 #21 SR 39 Buchman Hwy. Go north on SR39 for 5.3 miles and then left on Bruton Rd. Follow Bruton for 2.1 miles to 4715. Look for green sign on left with black unicorn. From Tampa or south of Tampa: Exit I-4 #21 SR 39 Buchman Hwy. At exit go straight through first light and follow signs ahead to SR39 (Buchman Hwy). Go north on SR39 for 5.3 miles and then left on Bruton Rd. Follow Bruton for 2.1 miles to 4715. Look for green sign on left with black unicorn. From North of Tampa: Exit off I-75 onto SR54. Go east on SR54 to Zephyrhills. In Z-hills go south on US-301 for about a mile and merge left onto SR39 south. Follow SR39 south to right on Bruton Rd. Follow Bruton for 2.1 miles to 4715 Bruton Rd.
All World Acres Home Page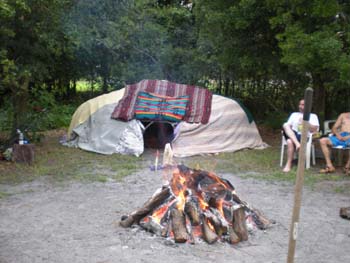 Reiki Classes in Orlando
July 5, 2014
Info
Reiki classes in Tampa Bay area
July 12-13, 2014
Info

Harvest Rhythm
October 10-12, 2014
Info
Please join our mailing list
For information on upcoming events at All World Acres please join our mailing list. Please enter your email address in form below.
Check out the new items available in the Online Store. Inspirational music for Reiki, meditation, and spiritual work; Music CDs. Awesome workshop CDs of all types of healing and magick modalities; Training Material



DreamQuest herbal blend is now available online.
DreamQuest
Join the
Healing Today
E-group
Sign-up

Contact Info;
Healing Today
PO Box 4825
Plant City, FL 33563
813-748-0761

For info, questions or suggestions regarding Healing Today or All World Acres, Florida please email;
Richard
info@healingtoday.com


All World Acres depends on donations from community members for it's support. Thank you in advance for your contribution.