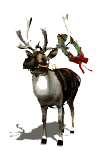 Mark your calendars and make your vacation plans because the 16th annual YuleFest gathering returns to All World Acres on Friday, December 9 through Sunday, December 11.

The 16th annual YuleFest gathering promises to provide the same magical experiences we have all grown to expect of the festivals at All World Acres. The celebration will feature three days of sharing, learning, and having lots of fun in a safe family environment. The days and nights will be busy as always with workshops, entertainment, rituals, drum circles, and vending.
Workshops and Activities
For the past fifteen years YuleFest has attracted a wonderful group of people. That is the highlight of the event; sharing with others in a comfortable village atmosphere.
The festival will include a Yule ritual, healing circle, sweat lodge, nightly drum circles, trade blanket, vendors, camping, entertainment and activities for the entire family. Other workshop include; Flowering Heart Blessing, Qigong workshop, Crystal Bowl meditation, Vision Boards workshop.
There will be music performances on Saturday night.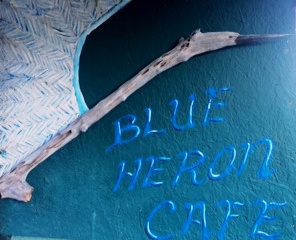 Special Holiday Feast
Join us for a special holiday meal at the onsite Blue Heron Cafe featuring turkey, stuffing, fresh cranberries, and all of the trimmings. The dinner will be on Saturday night (7pm) following ritual. The cost in advance is only $10 and may be pre-paid on the registration page. Please register for meal by 12/7.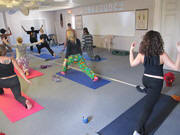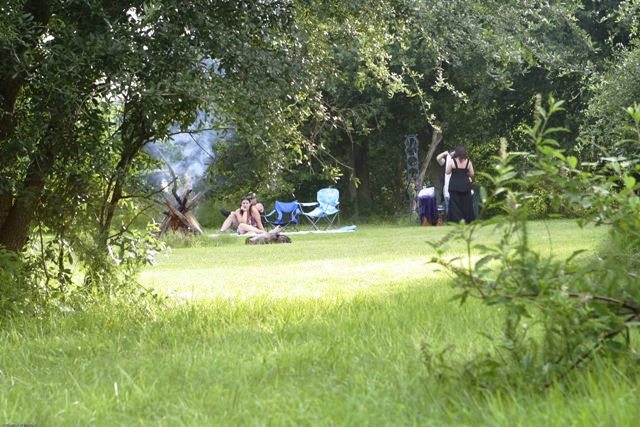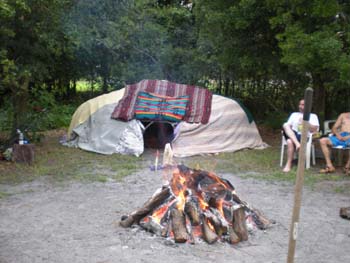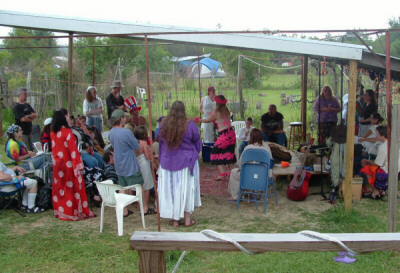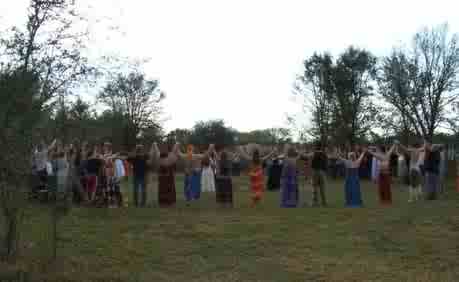 A Typical Day at an All World Acres Festival
In the morning stroll down to the cafe for coffee and/or breakfast. Outside in the courtyard you'll find many people socializing and planning for the day's activities. Wander into the garden circle where you can enjoy a quiet moment for meditation or exercise. The fire circle is another favorite spot in the morning. Next it's time to check out the workshop schedule. They all sound fun and educational so catch a couple before
lunch. Or if you prefer to soak up more knowledge there's always more workshops. The afternoon is also a great time for shopping and you'll find a bustling merchants' row with a large diverse selection of merchandise. In the evening you might enjoy a concert or show in the courtyard or join an impromptu jam session/sing-a-long. The night is also time for drum circle and a visit to AWA is incomplete without experiencing the magic around the main fire. Later in the evening stop by the cafe for coffee or dessert.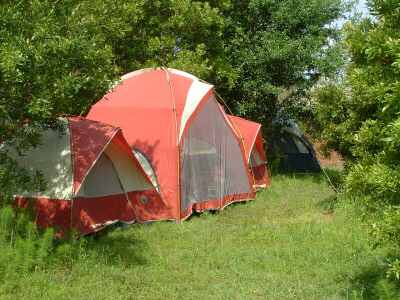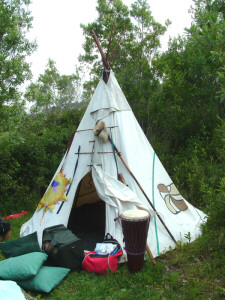 First Time Festival Attendees
At All World Acres we have always been proud that many people come here for their first visit to a festival or community gathering. We strive to make everyone feel safe, comfortable, and part of the family. Want to make new friends? You'll find some of the nicest people you're ever going to meet. Want to remain solitary and just observe? There's plenty of room for privacy and everyone's wishes are respected.
The Blue Heron Cafe
The cafe will be open every day of the event. Home cooked meals, drinks, and snacks are available at reasonable prices.
General Info
The site for this event, All World Acres, has hosted more than 150 different events over the past fifteen years. AWA is a not for profit sanctuary and campground that is supported by the community it serves. All of the work done to prepare and facilitate this event is done by volunteers. Their only compensation is the satisfaction of working in a family-like environment to better the community at large. We hope all visitors will want to "join the family". AWA is located at 4715 Bruton Rd. Plant City, Florida 33565. Admission is only permitted during scheduled events (no drop bys).
Admission
Admission prices are for all 3 days and include all workshops, activities, entertainment, rituals, drum circles, and camping with hot showers and flush toilets. The full event price (3 day ticket) for adults is only $25 (early) in advance or $35 at the gate. Cost for youths 11-17 years old is only $10 for all 4 days. Children 10 and younger are free. For those who can only attend for one day a day pass is offered at $15 in advance or will be available at the gate for $20 and good from 9am-9pm (no camping). Gates open on 1pm on Friday. YuleFest is a fund raising event to help support All World Acres. The money paid for admission is a donation and may be tax deductible. Receipts are available in the Cafe. No cash refunds. Please check registration page for details. registration page.
Vendors
There will be a limited amount of vending space so please register early. The cost for vending will be $10 per 10x10 space in addition to individual cost.
Questions?


There's always a lot of questions as the event draws near. Click on revolving image to send us an email or for quicker response please call 813-748-0761.
Reasons to Pre-Register
1. It cost less than at the gate.
2. Pre-registered will receive priority in activities that may have space limitations such as the sweat lodge.
3. It makes it easier for the volunteers to prepare for the event.
4. It makes it easier for the volunteers working the registration booth at the event.
5. It provides the funds necessary for event preparation.
Help and answers to questions are always available.
Email to; info@healingtoday.com or call 813-748-0761.
Click on links below to register or to learn more
Registration Page Frequently Asked Questions
Web pages below offer more info on All World Acres and Healing Today
All World Acres Home Page The Online Store
Healing Today Home Page Online Newsletter