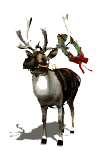 The festival will include a Yule Main Ritual, healing circle, sweat lodge, drum circles, vendors, camping, entertainment and activities for the entire family.
Chakra Balancing Meditation with Crystal Singing Bowls with Ashley Rae. Bring something comfortable to sit or lie on as well as any stones, jewelry, or other small items that you would like to soak up and radiate healing energy from the crystal singing bowls. In this workshop we will briefly discuss chakras, singing bowls, and vibrational healing before relaxing into a restorative singing bowl meditation.
Trade Blanket. The trade blanket is an old native practice that weíve had a lot of fun with at AWA over the years. Bring items to trade. This can be anything from books, altar pieces, home made items, clothes, and really anything else.
Sweat Lodge with Ghosthawk. Always a favorite at these events. Join Ghosthawk in this timeless tradition.
Yule Caroling with Niki. Always a favorite at Yulefest, Niki will lead the community in festive song and spirit.
Holiday Karaoke. Join us to sing karaoke - holiday hits and any other songs.
Vision Boards and Desire Mapping. Think about who you've been, who you are, and who you want to be, and create a collage as an empowerment and manifestation tool. Materials will be provided but feel free to bring more!
Real Self-Care with Ashley Rae. Let's talk about practicing self-care beyond therapy shopping, "treats," or mini-vacations. How to take care of ourselves a few minutes at a time to reduce stress, and nurture ourselves on all levels.

Entering the New Year with Gratitude with Niki. Let's celebrate the wonders of our life and learn to appreciate every moment.
The Gods and Goddesses of Yule with Niki.
Practical composting in everyday day life with Dawn. Iím so excited to teach this workshop. Iím far from an expert, but many people probably donít know just how easy it is and the wonderful benefits.
Yule Tree crafting with Sarah Palm. Make your own gorgeous, sustainable, and minimalist hanging Yule tree. Fold completely flat for easy storage. Made with renewable materials, and collecting them will even help the AWA sanctuary.
Tai Chi with Seawolf. Join us for this meditative and therapeutic practice of traditional Chinese medicine.
Yule Ornament Crafting with Donella. Create your Yule ornaments using many different materials.
Crystal Grid with Sean James Lamore. Join Sean the Rock Guy for a fun and magical time playing with shiny rocks. We all have different ways of finding peace and harmony in our lives and creating beautiful designs or powerful energy generators with stones is another way to manifest that calm center. We will have Sean's entire collection of gems and minerals to create a collective mandala ! Stop by Peace, Love & Rocks with your creative soul and add to this beautiful creation.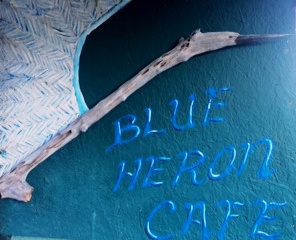 Special Holiday Feast
Join us for a special holiday meal at the onsite Blue Heron Cafe featuring turkey, stuffing, fresh cranberries, and all of the trimmings. The dinner will be on Saturday night (7pm) following ritual. The cost in advance is only $10 and may be pre-paid on the registration page. Please register for meal by 12/10.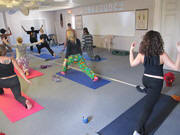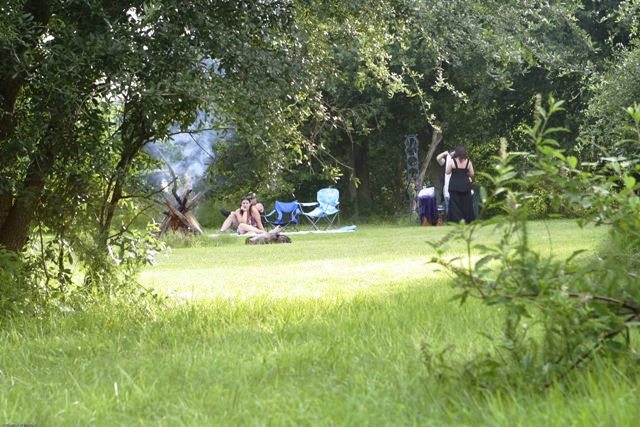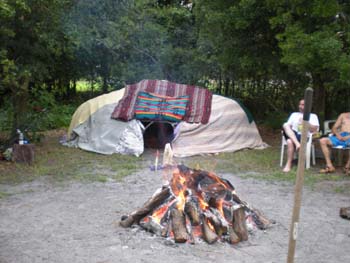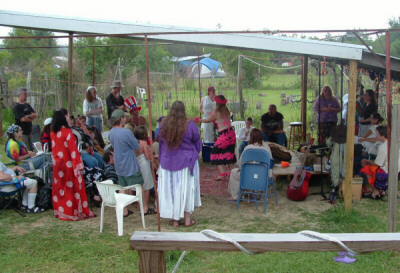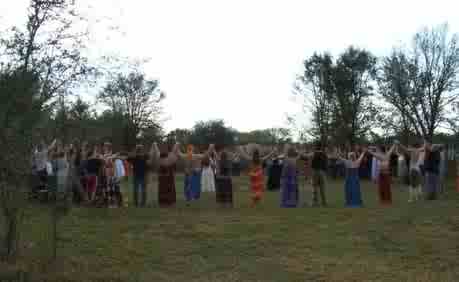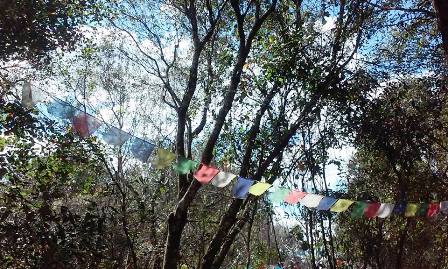 General Info
The site for this event, All World Acres, has hosted more than 150 different events over the past seventeen years. AWA is a not for profit sanctuary and campground that is supported by the community it serves. All of the work done to prepare and facilitate this event is done by volunteers. Their only compensation is the satisfaction of working in a family-like environment to better the community at large. We hope all visitors will want to "join the family". AWA is located at 4715 Bruton Rd. Plant City, Florida 33565. Admission is only permitted during scheduled events (no drop bys).
Gates open at 1pm on Thursday. Please do not arrive after 9pm on any evening.
First time visitors should review Site Policy.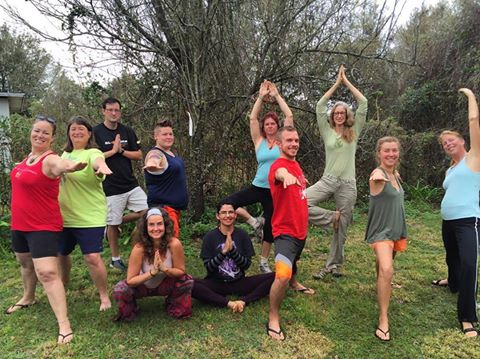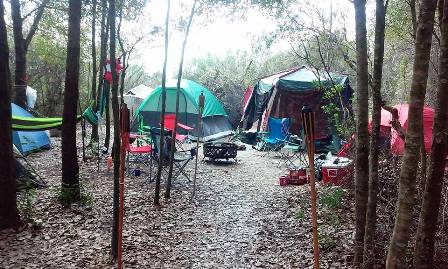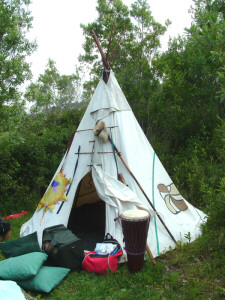 Admission
Admission prices are for all 4 days and include all workshops, activities, entertainment, rituals, drum circles, and camping with hot showers and flush toilets. The full event price (4 day ticket) for adults is only $25 (early) in advance or $35 at the gate. Cost for youths 11-17 years old is only $10 for all 4 days. Children 10 and younger are free. For those who can only attend for one day a day pass is offered at $15 in advance or will be available at the gate for $20 and good from 9am-9pm (no camping). Gates open on 1pm on Friday. YuleFest is a fund raising event to help support All World Acres. The money paid for admission is a donation and may be tax deductible. Receipts are available in the Cafe. No cash refunds. Please check registration page for details. registration page.
Vendors
There will be a limited amount of vending space so please register early. The cost for vending will be $10 per 10x10 space in addition to adult full event admission.
Questions?


There's always a lot of questions as the event draws near. Click on revolving image to send us an email or for quicker response please call 813-748-0761.
Reasons to Pre-Register
1. It cost less than at the gate.
2. Pre-registered will receive priority in activities that may have space limitations such as the sweat lodge.
3. It makes it easier for the volunteers to prepare for the event.
4. It makes it easier for the volunteers working the registration booth at the event.
5. It provides the funds necessary for event preparation.
Help and answers to questions are always available.
Email to; info@healingtoday.com or call 813-748-0761.
Click on links below to register or to learn more
Registration Page Frequently Asked Questions
Web pages below offer more info on All World Acres and Healing Today
All World Acres Home Page The Online Store
Healing Today Home Page Online Newsletter