Zenfest 2015 will be February 20-22. More info will be added here very soon.
Below is info from last year's event.
Live Music <![if !vml]>
<![endif]> Open Mic <![if !vml]>
<![endif]> Drum Circle <![if !vml]>
<![endif]> Live Art <![if !vml]>
<![endif]> Poetry Reading <![if !vml]>
<![endif]> Camping <![if !vml]>
<![endif]> Dance Performances <![if !vml]>
<![endif]> Workshops
$20 advance $30 gate covers all entertainment, activities, and camping for all 3 days. $10 day passes available
Bring cash for food & vendor purchases. Gates open at 1pm Friday. Questions? Call Richard @ 813-748-0761
Come join us, February 21-23, 2014 at All World Acres as we express ourselves through music, art and poetry. Enjoy a relaxing weekend of open jams, live art, and sacred verses. This will be a great opportunity to meet new people and bond with nature, yourself, and others in a safe and beautiful environment. Bring your own art supplies along and help us decorate our community canvas. Experience the freedom of being able to create and enjoy the creations of others. Let the inspiration flow from you like a river of beauty. Stop by our café to fill up on good food to keep the creative juices flowing. Dance around the fire pit while you enjoy the nightly drum circles. Find your music mojo at our open jam sessions. Express your most passionate feelings at a poetry reading. Share love, fun, and peace J
Many of our favorites will return to this year's Zenfest along with some exciting new performers. Pictured below are some of the current commitments. More will be added as we get closer to event.
Ghost Country Revival (Formerly Skull and Bone Band) 5 Pound Trigger Band Dropin Pickup Band Shoeless Soul Band Galbraith Group Lizzy Pitch Gia Sky NoMad Aaron Fields The Amazing Olav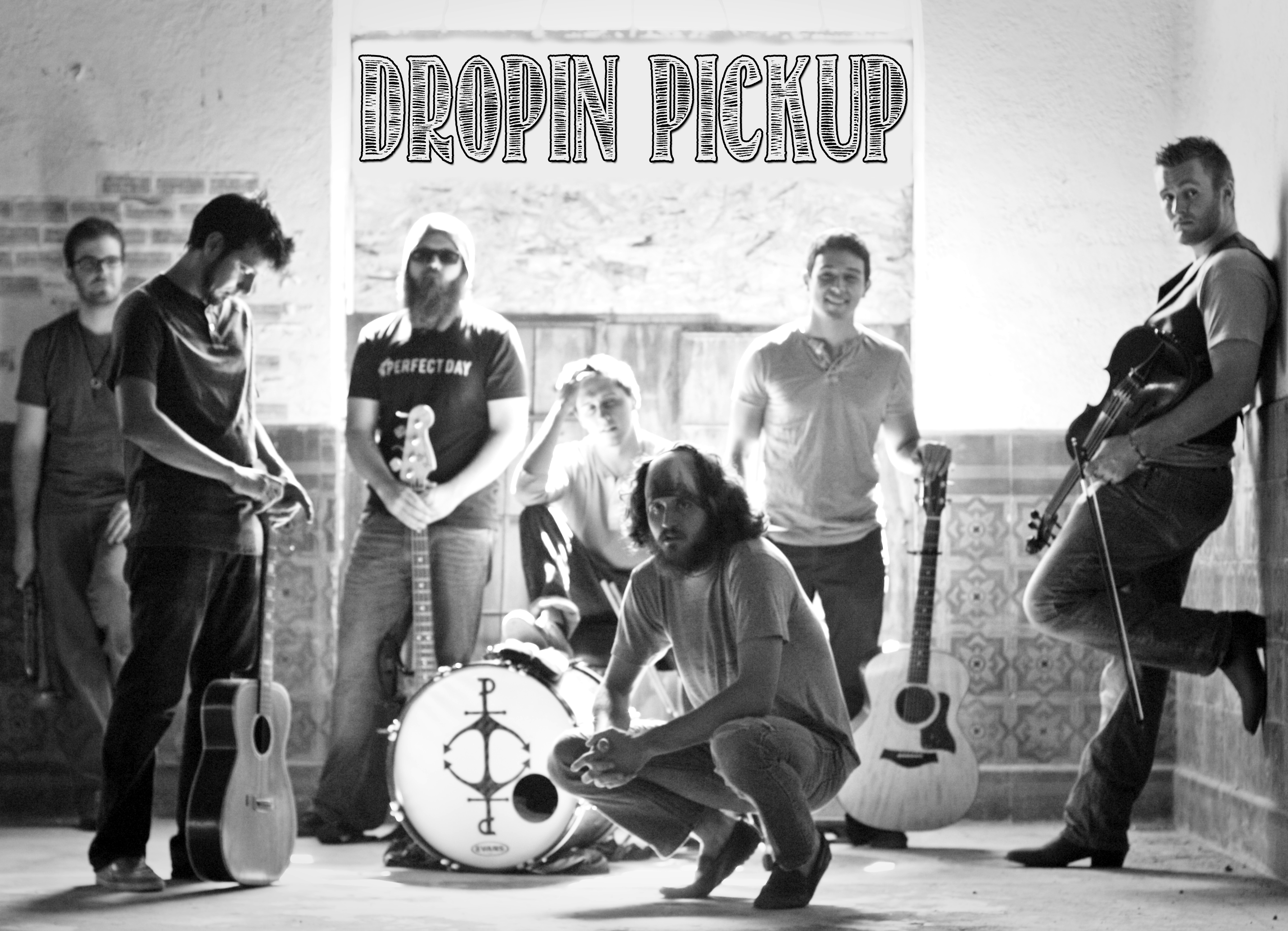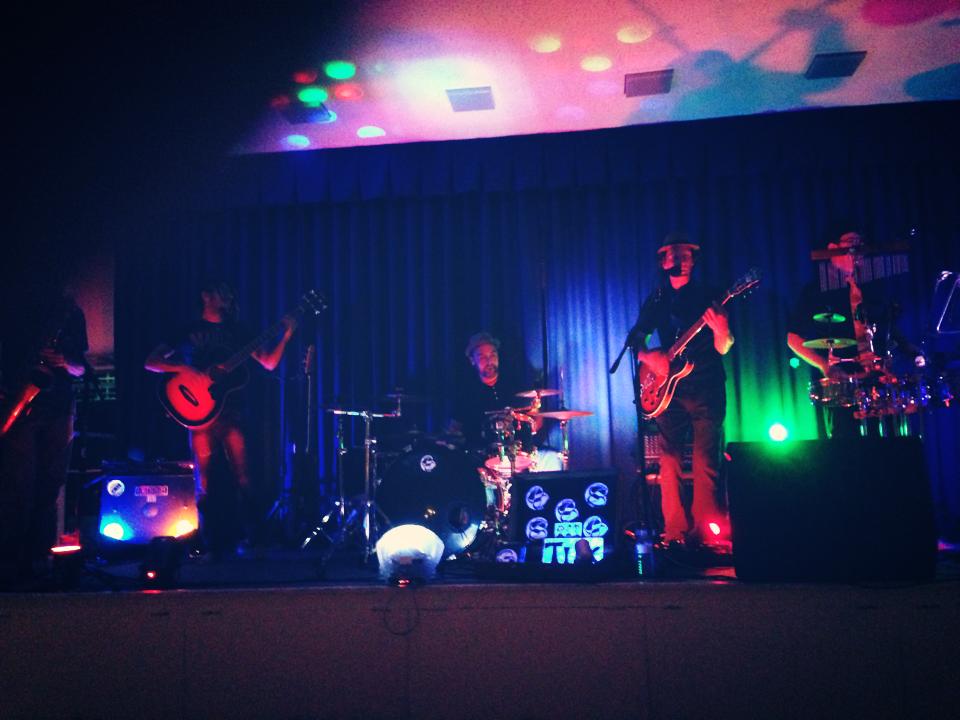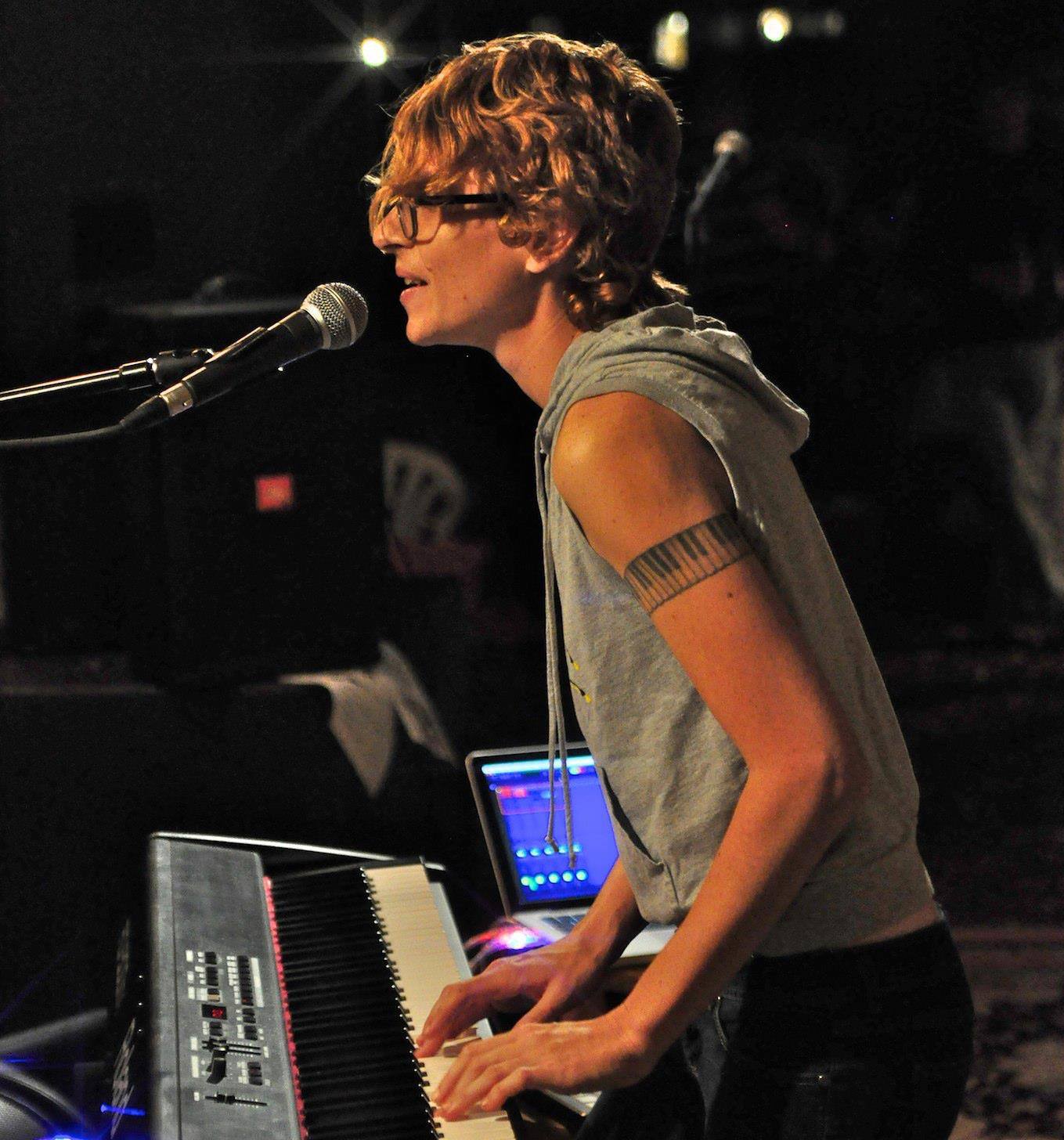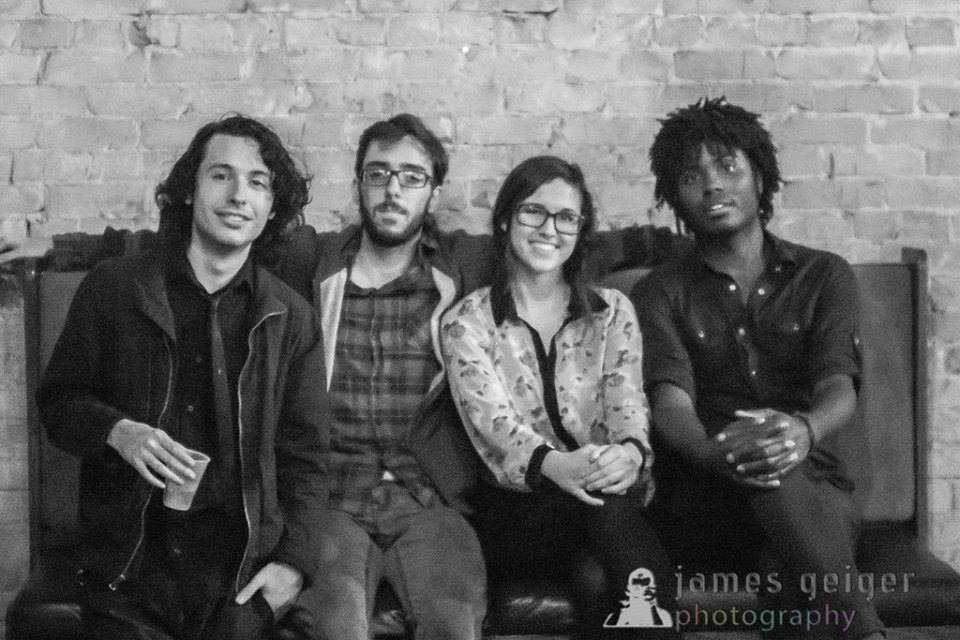 Nathan - Sound Engineer, and James and Allison - Event Coordinators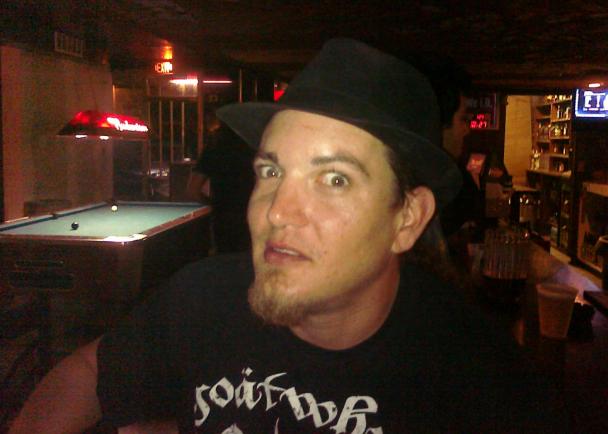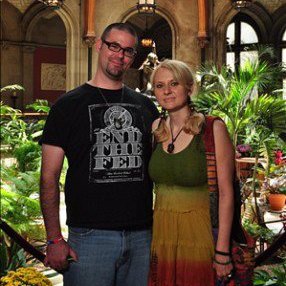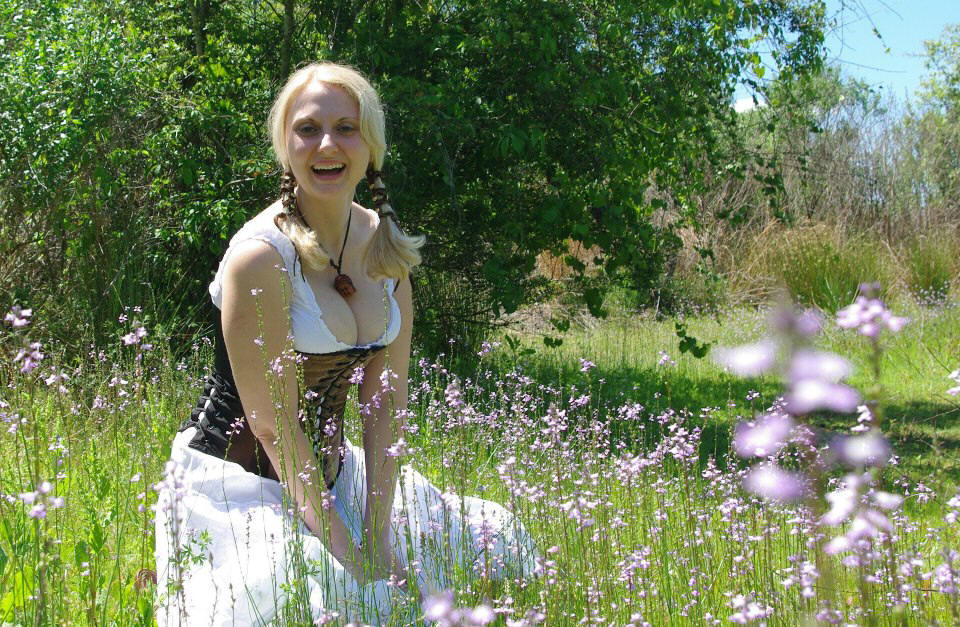 Event Site
The site for this event, All World Acres, is a not for profit sanctuary supported and operated by the community it serves. Hundreds of people have visited AWA for over 100 different events over the past 13 years. Everyone is always treated like family in a safe and comfortable environment. The site features an air conditioned community center, 2 different fire circle areas, a covered stage, courtyard, bathhouse, and a Cafe. The gates will open on Friday at 3pm. The event will run through Sunday at 6pm. AWA is located at 4715 Bruton Rd. Plant City, FL 33565. Please note that admission is only allowed during scheduled events. No drop bys.

Please note: You are welcome to bring cooler with food and beverage of your choice. Please be aware that there is no trash service at All World Acres. Everyone is responsible for their own trash and it must go home with you.

The Cafe
The Cafe at All World Acres will offer ice, drinks, snacks, and prepared meals each day of the event from 9am-11pm. Meals always feature a vegetarian option.

Camping
All World Acres features primitive camping for tents and small RVs (no hook-ups). The bathhouse onsite features flush toilets and hot showers. There is no trash service. Everyone is responsible for their own trash and it must go home with you.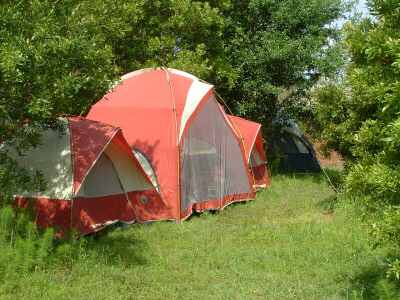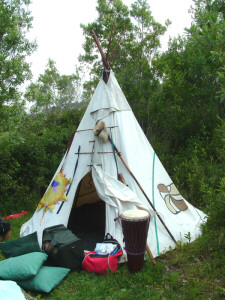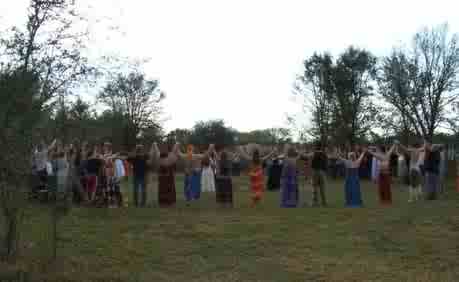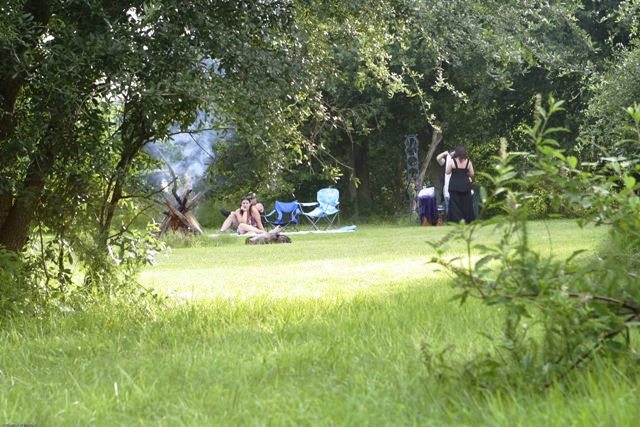 Admission Packages
Please register as early as possible for this event. It helps the volunteers with event planning and also it will save you money. All admissions are a donation and may be tax deductible. Receipts are available at the cafe. Please note that admission donations may be transferred to another person or used for another event at All World Acres. There are no cash refunds.

Adult Full Event Admission: $20 in advance. This option is for unlimited entry for the entire event (Friday 1pm-Sunday 6pm). This option allows you to come and go as you please at any time during the three days. It includes all entertainment, workshops, and activities. It also includes camping.
Day Pass: Is for any one day of the event $10. Please note that this is a multi day event and we encourage everyone to come for the entire gathering. There is no other overnight, camping, or late night option other than the full event admission.
Youth Full Event Admission or Day Pass: $10; For ages 11-17 (10 and under are free).
Vending space: $10; There will be a limited number of vendors so please register early. The cost for vending is in addition to individual admission cost and is for each 10x10 space. Please call or email with info on what you vend so that we can avoid excessive duplication.

If you have any questions regarding admission please call 813-748-0761.
Online Registration
To register online you will need a PayPal account. If you don't have one, then follow the link on the shopping cart buttons and you can open one. The PayPal account is safe and free. When ordering just click on all of the buttons in the table below that apply to your order. They will be totaled automatically. If you make a mistake, don't worry, you will always have the chance to view cart and update. PayPal can be used to pay by debit card, credit card, or check.
| | | |
| --- | --- | --- |
| Zenfest 2015 | Register in Advance | At Gate |
| Adult Full Event Admission: includes all entertainment, workshops, and activities. Also includes camping for the entire event. | $20 | $30 |
| Youths Full Event Admission: Ages 11-17 for one day or the entire event. | $10 | $10 |
| Vending per 10x10 space: in addition to individual admission cost. Must be pre-registered. No food vendors. Please let us know what you vend. | $10 | na |
| Day Pass: Good for all activities from 9am-11pm on any one day (no camping). | $10 | $10 |
Register by Mail
You may also register by regular mail. Send check or money order payable to All World Enterprises to address below. Please include name, address, phone and e-mail of person(s) being registered. This service is used for different events so please be sure to indicate that the registration is for Zenfest. The mailing address is All World Enterprises, PO Box 4825 Plant City, FL 33563.
Questions? Call 813-748-0761 or email to info@healingtoday.com
Frequently Asked Questions; FAQ
For Info on All World Acres please visit; AWA