The Women's Retreat
A Weekend of Enlightenment, Celebration, and Community
May 24-26, 2013 at All World Acres, Tampa Bay area
The annual Women's Retreat will provide a wonderful opportunity for the ladies of the community to come together and share their knowledge and experiences with others.
There will be another wonderful schedule of activities and workshops with new items added as the we get closer to the event

Activities will include:
Nighttime Crystal Bowl meditation ♥ Incredible Vagina- No Problems, Only Solutions workshop ♥ Puja ♥ Hope Of Women workshop ♥ Women in History workshop ♥ Color Magick Workshop ♥ Healing Circle ♥ Chocolate Ritual ♥ Hug Workshop ♥ Candle Making Workshop ♥ Meet & Greet ♥ Games ♥ Crafts & Bonding
Bring your Daughters & friends. All meals are included in the registration and the community will prepare and enjoy the meals together. The Friday night dinner will be pot luck style with everyone asked to bring a dish to share. Food items are provided for all of the other meals.
The full event admission for the Women's Retreat is only $60 in advance if you register early. This includes all workshops, activities, camping and meals from Friday at 3pm through Sunday. Meals included are dinner on Friday night, breakfast, lunch and dinner on Saturday, and breakfast on Sunday.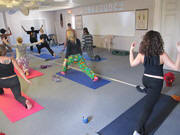 Women and girls of all ages are welcome. Please try to arrive on Friday and attend the entire event. There will be no day passes offered. The at-the-gate admission will be $80 per person. Admission is a donation to help support All World Acres. Registration may be transferred but there are no cash refunds.

Please use PayPal buttons below to register: $60 full event admission per person if registered in advance.

Registration by Mail;

Send check or money order to All World Enterprises, PO Box 4825, Plant City, FL 33563.

Site Info
The site for this event, All World Acres, is a not for profit sanctuary supported and operated by the community it serves. Hundreds of people have visited AWA for over 100 different events in the last 12 years. Everyone is always treated like family in a safe and comfortable environment. The site features 2 different fire circle areas, a covered stage, courtyard, sweat lodge, community center, bathhouse, and a Cafe. The gates will open on Friday at 3pm. AWA is located at 4715 Bruton Rd. Plant City, FL 33565. Please note that admission is only allowed during scheduled events. No drop bys.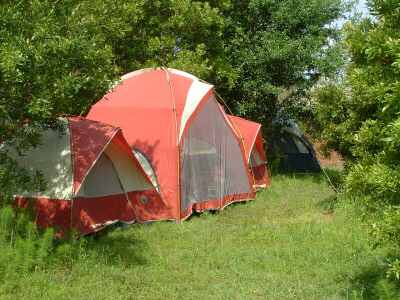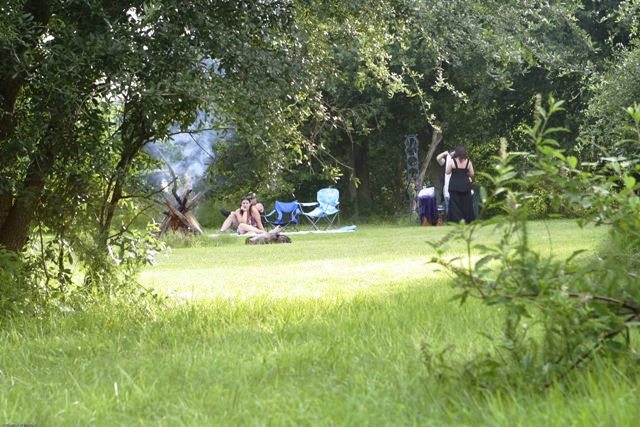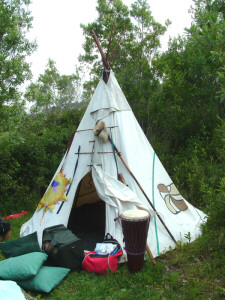 Florida, USA gathering events in Tampa Bay area, Clearwater St. Petersburg. Orlando, Plant City, Lakeland, Miami, Sarasota, Ft. Meyers, Ft. Walton, gulf coast, South, southern, western, Central Florida Pagans network with festivals, rituals, workshops, craft, gatherings, fair, seminars, conventions, retreats, to share and build community like atmosphere of village, tribe, clan, of neo pagan religion. Come together with Celtic, druid, Wicca, wiccan, witch, witchcraft, goddess culture, Native American, new age, spiritual, mystic, to learn, practice, experience, enlightened sense of self and share, teach and learn about self, spirit, soul. Earth based, Gaia, spirituality, metaphysical festival. Celebrate Beltane, Beltain, Beltaine, Spring, equinox, May Day, Maypole fertility rite and celebration of life.