Our Sanctuary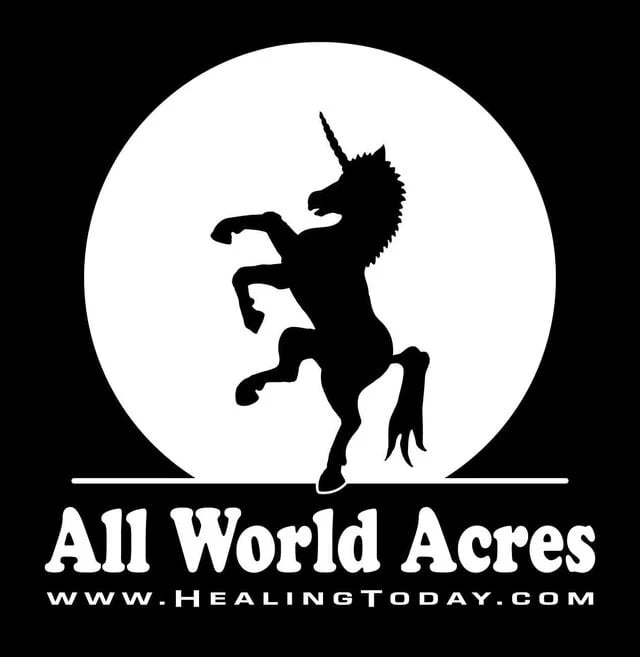 All World Acres is a not for profit sanctuary that is operated and supported by the community it serves. AWA is proud to serve a very diverse spiritual community that practices joyful acceptance of all beings and their personal paths. AWA is a place available to the community for many types of events. All World Acres is located in Plant City, Florida.
Events at All World Acres


Reiki in Hospitals
More hospitals offer alternative therapies for mind, body, spirit," L. Gill, USA Today

"Reiki is one of the leading safe energy medicine approaches." C. Norman Shealy, M.D. Ph.D. Founder, American Holistic Medical Association
Check out more information about how Reiki is included in many hospitals, and other health centers.


Testimonials
There are no words to describe my gratitude for the Reiki classes this past weekend. I feel so empowered. It's wonderful how you put the emphasis on self healing because that is exactly what I needed. I know now that if I take better care of myself then I will be better for everyone around me. –
Karen Wood
The Reiki classes this weekend were amazing. I feel like I learned so much that will help me and my family. You have been truly blessed to share this healing with so many. My family will be forever grateful. Love and Light, - Luciana


Contact
We are always available to answer your calls.
Healing Today
PO Box 4825
Plant City, FL
33563
reiki@healingtoday.com
813-748-0761
Healing Today Public Calendar