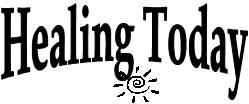 Reiki
A. General
B. Scientific Documentation
C. Reiki in Hospitals
D. Reiki Music
E. Religion
F. FAQ
G. Classes
1. Florida
2. Georgia
3. Texas
4. Charlotte
H. Reiki Home Study Courses

I. Reiki Store
J. Animal Reiki
Clases de Reiki en Espanol en Varias Ciudades

Reiki Cursos de Estudio en Casa en Espanol

G. Reiki Shares and Healing Circles
Herbs
A. General
B. DreamQuest
Events
A. General
B. Harvest Rhythm
C. YuleFest
D. Beltainia
E. ZenFest
F. Sustainable Living Conference
G. Florida Rainbow Fest


Event FAQ
Membership Info for the New Universal Natural Healing Association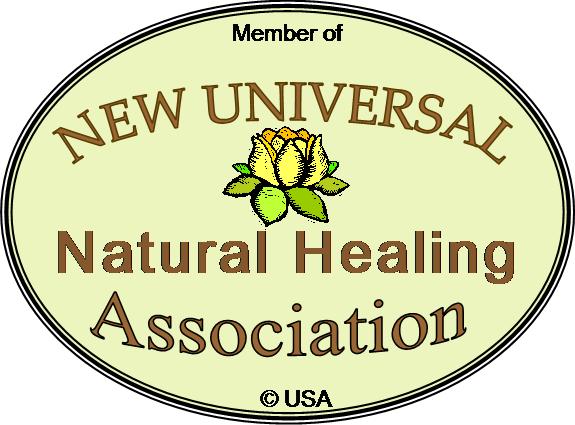 Reiki Class Schedule
New Orleans, Louisiana: January 22-23, 2022: For Info Click Here
Seattle, Washington: January 22-23, 2022: For Info Click Here
Tampa Bay area, Florida: January 29-30, 2022: For Info Click Here
Orlando, Florida: February 5-6, 2022: For Info Click Here
Savannah, Georgia: February 12-13, 2022: For Info Click Here
Houston, Texas: February 19-20, 2022: For Info Click Here
Atlanta, Georgia: February 26-27, 2022: For Info Click Here
Charlotte, North Carolina: February 26-27, 2022: For Info Click Here
St. Louis, Missouri: March 5-6, 2022: For Info Click Here
Dallas, Texas: March 5-6, 2022: For Info Click Here
Ft. Lauderdale - Miami, Florida: March 12-13, 2022: For Info Click Here
All of the classes listed above are in-person group classes
Clases de Reiki en Espanol We also offer Online Reiki Classes
Dedicated to the healing and well-being of the Universe and all of its inhabitants.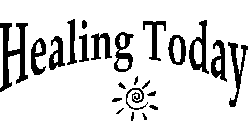 Our Mission
It is our belief that all individuals have the natural born ability to be responsible for their own good health. Good health is simply a natural state of being. We have tremendous innate healing abilities and our systems will always work to overcome illness and restore balance. It is important to utilize these resources and natural therapies to complement professional medical care. Despite all of the advancements made by the conventional medical establishment, they are still lacking in their treatment of the person as a whole. We do not suggest that you discard your family physician, only help him or her to do their job better by taking some control and responsibility for your own body and health.
---
About Healing Today
Since 1999, we have sponsored healing circles, workshops, drum circles, and festivals in the Tampa Bay area. We are now offering workshops and events in several other areas including Atlanta, Orlando, St. Louis, and Dallas. Education and support offered for Reiki Masters, herbalists, and teacher/practitioners of other natural healing modalities.

---
Contact Information
Telephone
813-748-0761
Postal address
PO Box 4825
Plant City, FL 33563
Electronic mail
info@healingtoday.com