Healing Sessions in Tampa Bay area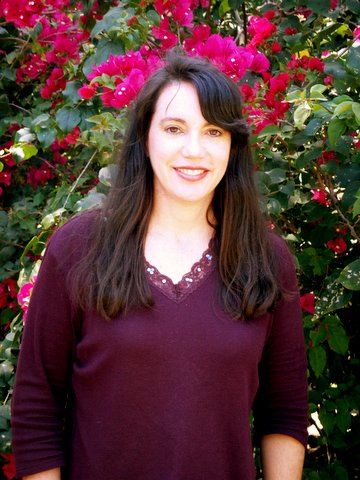 Cathy Klein
Spiritual Healing and Counseling

Cathy is an inspiring healer, teacher, and counselor. She integrates many powerful energy therapies for spirit, mind and body. Some of her work involves Turaya Touch, Quantum touch, Adamantine System, Reiki, Chi-Lel Qigong, Da Dao Chang Gong Qigong, Meta-Acupunture, Thermotherapies and Facials. She incorporates sound healing using Crystal and Tibetan bowls. For any questions please feel free to contact her.
email: catherine_klein@hotmail.com
phone: 813 899-1898
Testimonial:

"I see Cathy about once a week and definitely before any big event or decision. Her sessions are so deeply relaxing, that I get stillness. In that stillness I get clarity. With that clarity and presence of mind, I make powerful decisions and have spiritual awakenings. Cathy is so generous and she is such an amazing blessing to my life. Her sharing her gift with me has enhanced my spiritual experience immeasurably."

For instance, in my sessions with Cathy, she is unconditional love and acceptance. Since I began to see her, I have become open to receiving love. It has been easy giving love and support, but I was not accustomed to letting it in from others. Being able to let it in has made me feel complete and appreciated. Love now moves full circle through me and this makes life more enriching. I am just being loving, I am Love. They scriptures say God is Love. When I get to be Love, I experience divinity and bliss. That is priceless!

Thank you Cathy. You are my fairy angel!

Love
Michele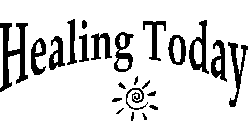 For more info or to schedule a healing session please email to; info@healingtoday.com or call 813-748-0761.
Reiki healing sessions by Reiki Master practitioner serving Tampa, St. Petersburg, Clearwater, Dunedin, Oldsmar, Lutz, Brandon, East Tampa, Sarasota, and other areas in Florida. Alternative, complementary healing, holistic health, spiritual counseling. Several different natural energy healing modalities.