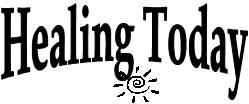 Reiki
A. General
B. Scientific Documentation
C. Reiki in Hospitals
D. Reiki Music
E. Religion
F. FAQ
G. Classes
1. Florida
2. Georgia
3. Texas
4. Charlotte
H. Reiki Home Study Courses

I. Reiki Store
J. Animal Reiki
Clases de Reiki en Espanol en Varias Ciudades

Reiki Cursos de Estudio en Casa en Espanol

G. Reiki Shares and Healing Circles
Herbs
A. General
B. DreamQuest
Events
A. General
B. Harvest Rhythm
C. YuleFest
D. Beltainia
E. ZenFest
F. Sustainable Living Conference
G. Florida Rainbow Fest


Event FAQ
Membership Info for the New Universal Natural Healing Association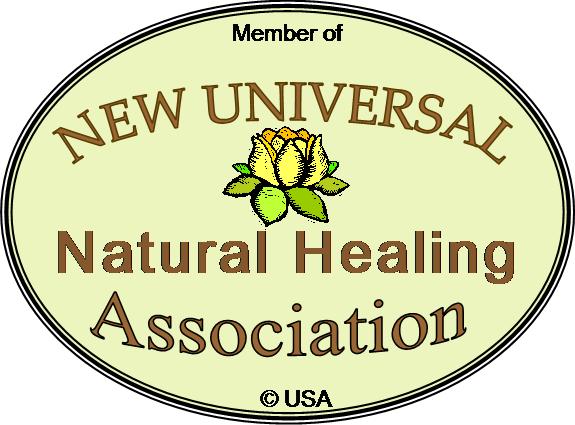 DreamQuest is a natural herbal smoking blend with strong sedative properties. It is useful in treating nervous conditions such as: Stress, Anxiety, Tension, Palpitations, Insomnia and Hyperactivity. It can be a beneficial adjunct to specific treatments for Headaches, Esophageal Reflux, Abdominal Cramps, Asthma, Muscle Spasms and Pain Management. It may be smoked or used as tea.
This blend was specifically formulated to aide in spiritual quests, dream workings and divination.
Ingredients: Catnip, Chamomile, Damiana, Mint, Mullein, Passiflora, Red Raspberry leaf, St. Johnís Wort, Skullcap, Vervain
Available Online or by Postal Mail
To order online and for info on ordering by mail please visit;
The Online Store
Also Available at;
DreamQuest is also available at the Cafe at All World Acres during scheduled events.
Herbs, The Natural Alternative
Traditional Health remedies and Preventatives
The safest and most effective cures and preventatives are derived from ingredients already in our garden and home.
Find out what they are and how to make them. You'll not only be curing an ailment, you'll be safeguarding your family.
DreamQuest, Dream Quest, herbal smoking blend, tea, herb, herbs, plants, spiritual healing, dream work, divination, sedative, sleep, natural anti-depressant, emotional healing, calming, stress free, natural healing modalities, earth, universe, Tampa Bay area, St. Petersburg, Clearwater, Florida, Sarasota, Orlando, Lakeland, Plant City, Central Florida, suncoast, gulf coast, eastern, groups, organizations