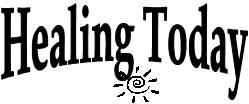 Reiki
A. General
B. Scientific Documentation
C. Reiki in Hospitals
D. Reiki Music
E. Religion
F. FAQ
G. Classes
1. Florida
2. Georgia
3. Texas
4. Charlotte
H. Reiki Home Study Courses

I. Reiki Store
J. Animal Reiki
Clases de Reiki en Espanol en Varias Ciudades

Reiki Cursos de Estudio en Casa en Espanol

G. Reiki Shares and Healing Circles
Herbs
A. General
B. DreamQuest
Events
A. General
B. Harvest Rhythm
C. YuleFest
D. Beltainia
E. ZenFest
F. Sustainable Living Conference
G. Florida Rainbow Fest


Event FAQ
Membership Info for the New Universal Natural Healing Association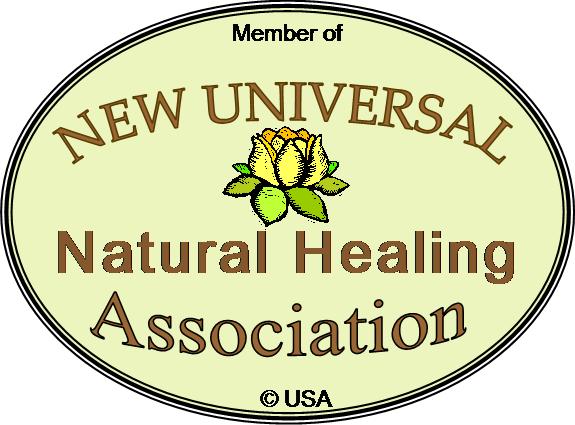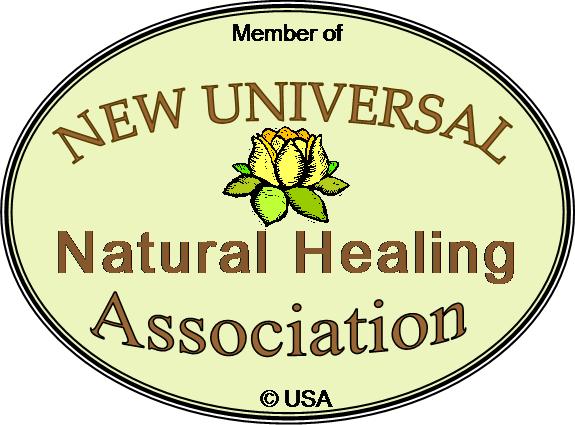 The following is provided for educational purposes and to help you to understand why a private association is protected by our constitutional rights. We are not lawyers but believe this information to be truthful, accurate, and relevant. It is not intended to be a substitute to the advice of a licensed attorney.

It is important to understand the difference between two types of illegal activities. A mala in se crime is a "crime or evil in itself" such as murder, rape, robbery, etc. A mala prohibita crime is not a "crime or evil in itself" but is only a crime because a state legislature or federal congress makes it a crime for the public welfare. For example a healing modality practiced between two individuals that is legal could become a crime if the state passes a statue requiring a license to practice that same modality.

There have been Supreme Court rulings that make it clear that what becomes a mala prohibita crime in the public domain is legally protected in a private association: N.A.A.C.P. v. Button, 371 U.S. 415 at 421.

A first and fourteenth Amendment private association is not public but of the private domain. The private domain is referred to as a "sancta from unjustified interference by the State" in Pierce v. Society of Sisters, 268 U.S. 510 at 534-535. And as a "constitutional shelter" in Roberts v. United States, 82 L.Ed.2d 462 at 472.

Other relevant decisions; U.S. Supreme Court in Thomas v. Collins 323 U.S. 516 at 531; "Domains set apart . . . for free assembly". Baird v. Arizona, 401 U.S. 1.

The private domain of an association is a sanctuary, constitutional shelter, shield, and domain set apart, and a preserve according to a number of U.S. Supreme Court decisions. Your private membership association of private members is the private domain with the protection with numerous favorable decisions and none to the contrary to date.


Join Online
Please click below for the online membership contract form. if you agree with contract you will be able to fill out online form.