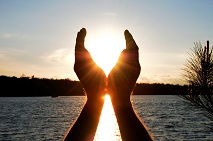 Self Healing with Reiki
The most important benefit of Reiki is the ability to help with your self healing. Sure it is wonderful to help family and friends in a positive way but any Reiki healing practice should begin with self.

Our natural self is always in a perpetual state of healing and recovery. When we add an intention of healing with Reiki, we aid and confirm this normal process.

Self healing is a simple procedure and does not require a lot of time. A positive focus and intention of healing will bring immediate action. Know that this energy is infinitely wise and will always grant benefit to the whole self. It will always provide for your highest good.

There are many web pages with Reiki healing affirmations that you may use with your self healing.

Reiki Masters should encourage their students to practice self healing every day. Include discussion and practice of self healing in your Reiki classes for all levels.

Our human experience is about choices so let's choose good health and wellness.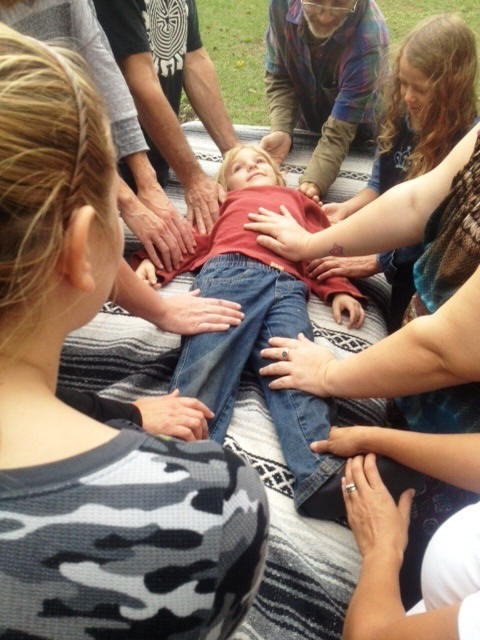 Reiki Retreat in November
Touch More REIKI Facts Intentional Healing
The Law of Change Ocean of Consciousness A History of Healing Touch
More Reiki Essays, More Reiki Essays3 More Reiki Essays4 More Reiki Essays5 More Reiki Essays6
New Universal Church Fundamentos de la Energía (Energy Basics in Spanish)
Religión y Reiki (in Spanish):
The Lost Mountain General Store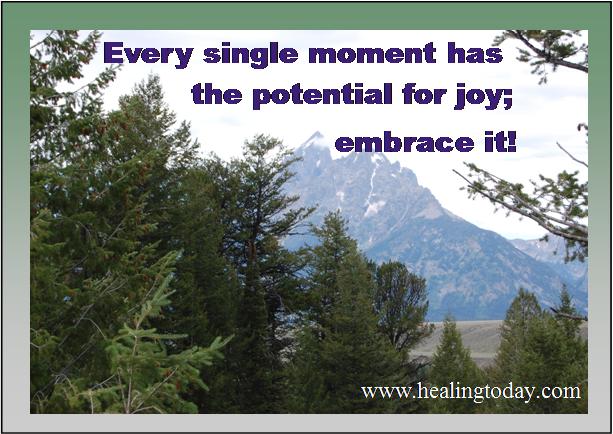 Info on Reiki group workshops
To learn about becoming a Reiki practitioner please visit:
Reiki Workshops

Info on Reiki Home Study courses
To learn how to study and receive Reiki attunements from the comfort of your home please visit;
Reiki Home Study

Visit a Healing Circle
An excellent way to sample a Reiki session is to visit a public healing circle. Healing Today offers open healing circles at various locations around the Tampa Bay area. Please visit the Online Newsletter for info on current events.

Reiki Home Study Courses
Reiki Home Study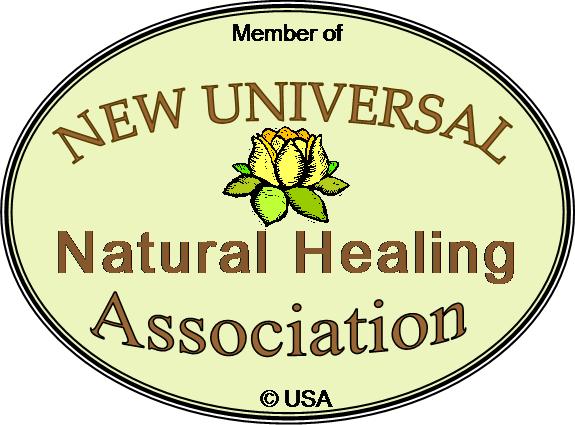 Music Cds to help your Reiki practice. Only $12.95 with free shipping. Click on CD for more info and sample music.
http://healingtodayreiki.wordpress.com/
http://healingtoday.tumblr.com/
http://newuniversalchurch.blogspot.com/
Clases de Reiki en Espanol
http://reikienespanol.com/
Key words; Reiki, energy healing, touch healing, holistic health, alternative healing, complementary healing, Reiki Master, Tampa, Florida, St. Petersburg, Lakeland, Clearwater, Pinellas, Hillsborough, Tampa Bay, Plant City, Orlando, Central Florida, Suncoast, Sarasota, Gulf coast, Brandon, tai chi, teachers, class, workshop. seminar, new age, natural healing,
Reiki classes, workshops, instruction, certification attunements now offered in the greater Atlanta area Georgia. northern Georgia, GA
Reiki classes in San Diego
Reiki is a natural healing modality and easy to learn. Healing Today has provided affordable classes to thousands of students since 1999, offering Reiki classes in Tampa, Atlanta, Dallas, San Antonio, Portland, Seattle, Nashville, St. Louis, Los Angeles, Las Vegas, and many other cities.
Reiki classes in Ft. Myers, Sarasota, Orlando, Miami, Ft. Lauderdale, West Palm Beach and many other Florida cities. The Reiki workshops are provided by experienced Reiki Masters in a fun casual manner.
Reiki Classes in Miami/Ft. Lauderdale in English and Spanish, Espanol. The Reiki training will be taught by Norma Mora, Reiki Master. The classes are always fun, informative and include lots of hands-on experience. Reiki classes in St. Louis taught by Lauren McClanahan, Reiki Master. Reiki is easy to learn yet very effective in healing the whole self. Holistic healing is gaining popularity because it is effective. Alternative, complementary health is natural and effective. Reiki workshops in Sarasota/Bradenton, Florida. Reiki workshops in Nashville. Reiki classes in Orlando. Reiki classes in Tampa Bay area. Tampa St. Petersburg, Clearwater. The Reiki training classes will be taught by Richard C. Fiallo, Reiki Master. Richard has been teaching and sharing Reiki with others since 1999 and has personally attuned over 3000 different students.